Confirmed
LEAN COFFEE: Author Melissa Romo on leading remote teams in a downturn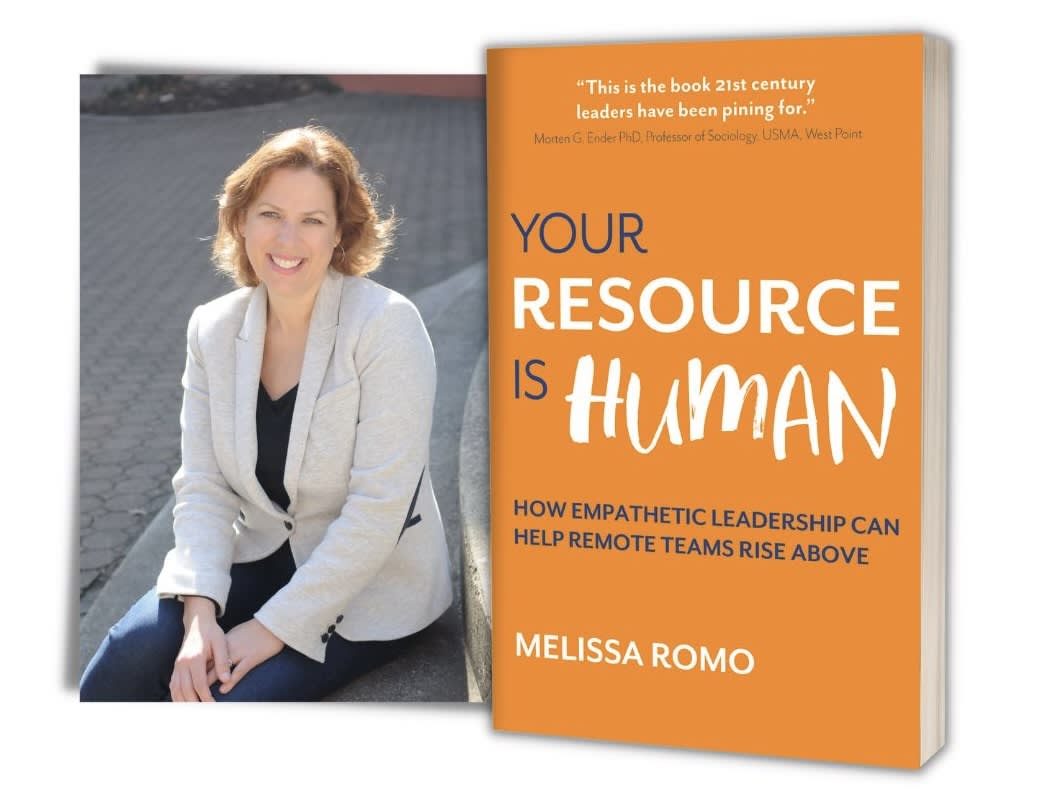 Online
April 26, 19:00 — 20:00 CEST
Lean Virtual Coffee
Wednesday, 26 April
19:00 - 20:00 CEST (Amsterdam time)
With Lisette Sutherland and Melissa Romo, author of Your Resource is Human

James Bidwell, CEO Springwise, and author of Disrupt! 100 Lessons in Business Innovation says Melissa Romo's book is "A must read for all of us interested in figuring out the future."

Leading a remote team takes a special set of skills, but leading a remote team during a downturn takes even more. Join us for an exclusive conversation with Melissa Romo, the author of the new practical guide to remote leadership, "Your Resource Is Human: How empathetic leadership can help remote teams rise above."
Melissa will talk to us about two remote leadership behaviors from her book that have special importance during a downturn: setting boundaries and communicating with optimism. How do you lead this way while managing disruption and increasing workloads? Melissa will tell us how!
Lean Coffee attendees will receive a discount to purchase the book direct from the publisher, and one lucky attendee will be chosen at random to win a signed paperback copy! Learn more about the book and Melissa at melissaromoauthor.com
Agenda
0 - 20 min: Presentation by Melissa Romo
20 - 25 min: Voting on topics - add your HERE.
25 - 50 min: Lean Coffee discussions
50 - 60 min: What did we learn? What will we try?
This session is an opportunity for us to come together and engage in meaningful discussions on remote and hybrid work topics. The Lean Coffee format is a fun way to facilitate a collaborative and engaging discussion.

Bring your challenges, experiments, interesting data, observations - and playfulness!
Please come prepared by adding a topic (or more) that you would like to discuss, and bring an open mind and a willingness to learn from and contribute to the group.

During the session, we will vote on the topics that are of most interest to the group, and then have a focused discussion on the winning topics. This ensures that everyone has a chance to share their thoughts and ideas and that we make the most of our time together.

Online
April 26, 19:00 — 20:00 CEST