Virtual Coffee: How to become a CS Facilitator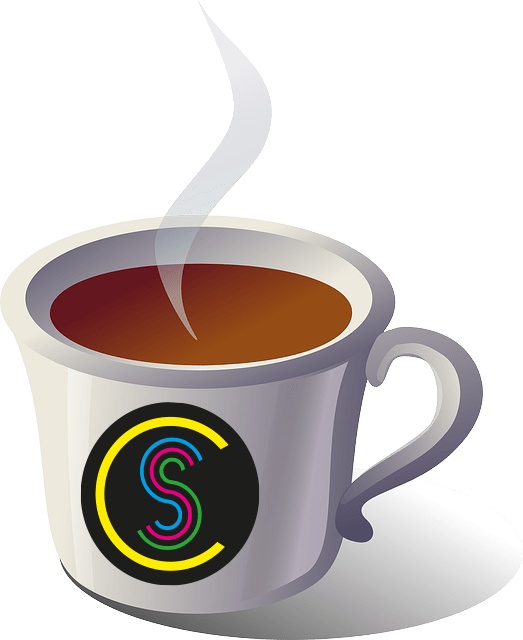 Online
January 27, 14:30 — 15:00 CET
Are you interested in becoming a Collaboration Superpowers facilitator? If you are, but still have important questions that need to be answered, join Lisette Sutherland for a virtual coffee where you'll be taken on a tour of the workshop material, get an overview of how the program works, and learn about the community.
Here is our agenda:
Icebreaker question to get to know each other
General overview of the Collaboration Superpowers Facilitator program
Tour of the workshop materials that you have access to as a Facilitator
Questions
I promise that this will not be a webinar! This is a live event where you'll get a tour of the program and be able to ask questions.
Online
January 27, 14:30 — 15:00 CET