Work Together Anywhere Workshop | 2 modules per day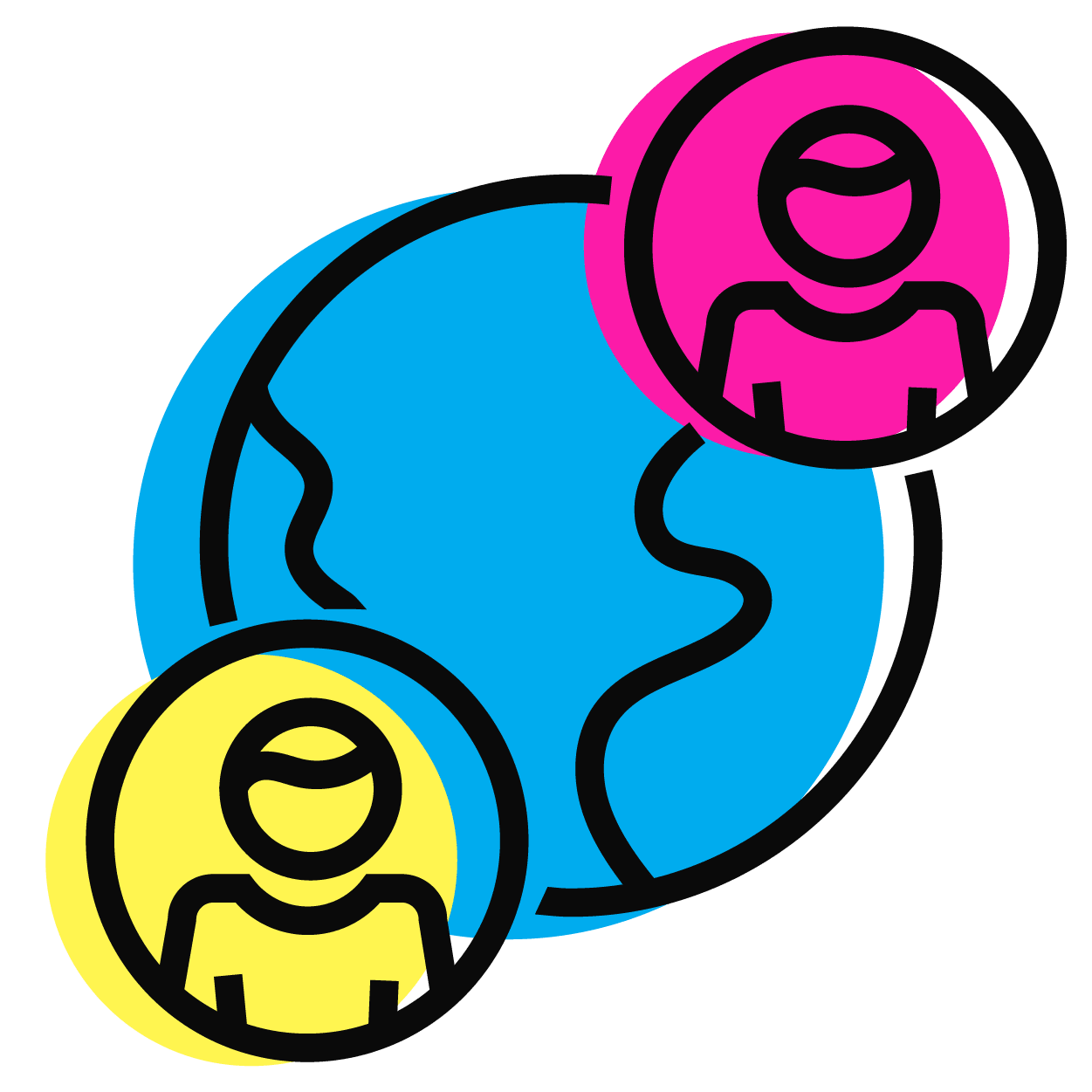 Online
February 2, 10:00 —
February 9, 11:30 GMT
In the Work Together Anywhere workshop, we explore how to better collaborate online, and the various tools and techniques for building trust and increasing camaraderie in the virtual workplace.
We will explore:
Best practices and tools for seamless online collaboration.
Ways to combat the "out of sight, out of mind" mentality.
Simple tips for increasing camaraderie and the sense of team/togetherness online.
The workshop is four 90-minute, interactive online sessions where we get to push all the remote buttons.
PLEASE NOTE: there is a 4 person minimum person for this course to go ahead.
We will fast track this by doing 2 modules per day with a one hour break between sessions.
All times are in GMT / UK time, (check your time zone HERE)
Thursday 2nd February sessions
Session 1: 10:00 am to 11:30 am - Create team agreements
Break
Session 2: 12:30 pm to 13:30 pm - Facilitate great online meetings
Thursday 9th February sessions
Session 3: 10:00 am to 11:30 am - Go beyond meetings and collaborate seamlessly online
Break
Session 4: 12:30 pm to 13:30 pm - Feedback, appreciation, and celebrations
The Work Together Anywhere workshop is your roadmap to working online as if you were in the office together. At the end of the workshop, you'll be on your way to having a proactive, aligned remote team that feels a sense of closeness.

You will learn how to:
Avoid miscommunications
Run problem free meetings where everyone contributes
Increase camaraderie
Inspire continuous improvement
Who should attend?

High-level managers and coaches working with remote colleagues
People with an experimental mindset and a willingness to try new things
Team members who are enthusiastic about improving productivity and day to day communication with their remote colleagues
Additional info

In this workshop, we will be playing with a number of different online tools. You will need a good internet connection, access to the Chrome browser (if possible), a headset, and a webcam.
This is not a webinar! You will be engaging in live conversations with real human beings. Expect to be heard and seen throughout 🙂

For more details visit https://www.collaborationsuperpowers.com/anywhereworkshop/
Online
February 2, 10:00 —
February 9, 11:30 GMT