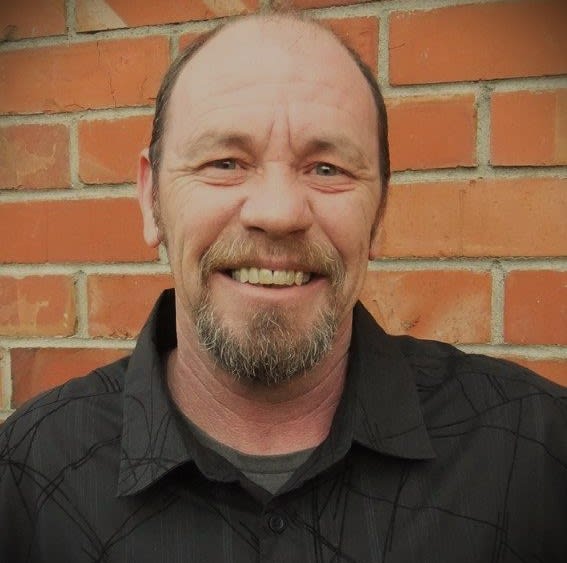 Lincoln Phillips
New Zealand
The world is changing rapidly and technology is a primary driver.
I love to examine disruptive and emerging technologies which are accelerating digital development. I engage with changes that can take advantage of the types of emerging disruptive technologies that interconnect to form ecosystems within a business infrastructure. A big part of this is the technologies that remove geographic distance and facilitate communication, collaboration, and productivity among a dispersed team. Remote/hybrid workforces are becoming increasingly prevalent, and I am keen to facilitate that growth in businesses.
I am an ICT-certified professional and certified Adult educator. My passion is seeing people develop; energizing people to apply new skills, stimulating people to think broader and reach higher levels of performance and see things in a whole new way.