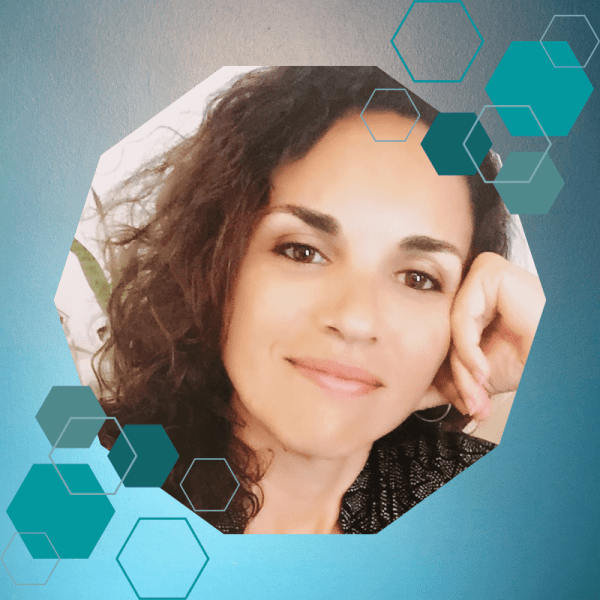 Mariah Quesada
United Kingdom
Mariah Quesada is a dynamic entrepreneur and advocate for contemporary leadership and workplace wellbeing. Her journey in the business world began when she led her first team at the young age of 23. Two years later, she started her own business, marking the start of her entrepreneurial career.
Mariah has a diverse background, having worked as a language coach before becoming a health and nutrition coach for Pabulum Health, a business she founded in 2015. As a coach, she has worked with clients from different walks of life and helped them achieve their goals towards better health and wellness.
Currently, Mariah leads the facilitator programme at Collaboration Superpowers, where she continues to impact lives by promoting the benefits of remote work and empowering people to work in an environment that makes them happy and productive. Her passion for contemporary leadership and workplace wellbeing is evident in her work, where she advocates for mental health to be at the forefront of job reform.
As a remote work evangelist, she believes that remote work can help people achieve a better work-life balance, leading to happier and healthier lives. Her journey as an entrepreneur, coach, and advocate has made her a well-respected figure in the business community, and she continues to inspire others to make positive changes in their lives.