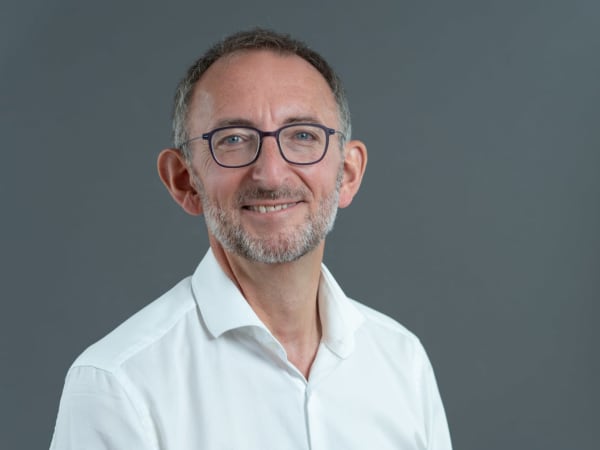 Jonathan Clark is an independent advisor on Strategy & Innovation, providing advice in one-to-one coaching sessions, innovation leadership trainings, group workshops or in much larger events. Prior to starting his own company in 2010, Jonathan worked at Elsevier for 20 years and before that he was a scientist at Shell Research. He is also a Guest Lecturer and External Examiner for masters programmes in business innovation and strategic events management at the Breda University of Applied Sciences.
Jonathan has designed, produced and run workshops all over the real and virtual world. He is especially known for his Master Classes in Facilitation and for being a memorable emcee.
When he is not in workshops or teaching, Jonathan works as the Managing Agent for the DOI Foundation, a not-for-profit membership organisation that takes care of the Digital Object Identifier System.
Jonathan holds a BSc and PhD in Chemical Engineering from the University of Newcastle-upon-Tyne. He lives mostly in Croatia with his wife Sylwia and Czesia the cat.