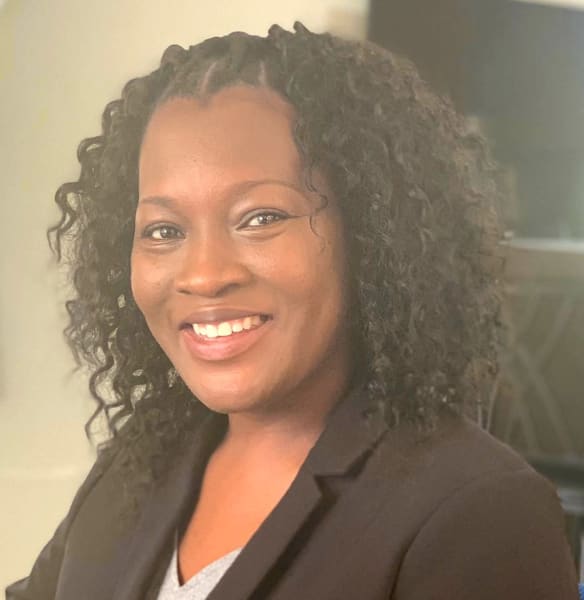 Kimberley has been involved in remote ways of working since 2010 and is excited to help others adapt, learn and grow in remote/hybrid environments in a manner that leaves them delighted and fulfilled.
As an accomplished success coach, trainer, and project management professional, she has developed a wealth of experience working with remote/hybrid teams. Leveraging her unique approach to team development, which emphasizes compassionate leadership, innovation and agility mindset, she has fostered teams that are both highly successful and happy. Kimberley has worked with organizations implementing transformational initiatives across the world in areas such as FinTech, CBDC, Banking, Media, E-Commerce and Education.
Outside of working with leaders and teams to achieve success, Kimberley enjoys a good laugh, spending time with friends and family. Having fun with watersports, going on retreats, and learning new things.
She is looking forward to meeting and learning more about you.