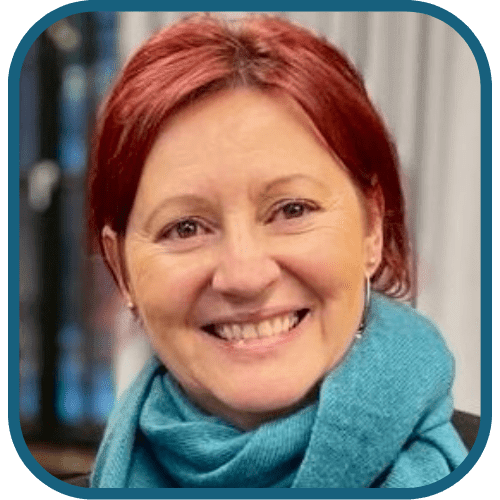 Karin Ovari
United Kingdom
"The future of human connection is creating the space and the conversations required for true collaboration. By blending the best of both the analogue and digital realms, we can put the human connection into your world."
I bring many years of experience as a leader in large and small organisations across many disciplines. Including co-leading expeditions in Antarctica, as a safety observer on oil rigs, and training in the corporate IT world.
I combine my love of technology and facilitation by amplifying in-person events to in-person-virtual.
Designing and facilitating workshops to help leaders and teams navigate flexible working conditions.
I have been a remote worker for the better side of 20 years and would love to share that knowledge with you. Since the beginning of 2020, I have been involved with many virtual events and workshops.
Here are my offerings on how to deal with the virtual and flexible ways of working.
I help you, teams, and leaders navigate the world of flexible work. How to lead, communicate as a team, be engaging while using technology, and more.
I help you design and develop engaging meetings, events and workshops, all powered by Howspace. Howspace is a digital facilitation and collaboration platform.