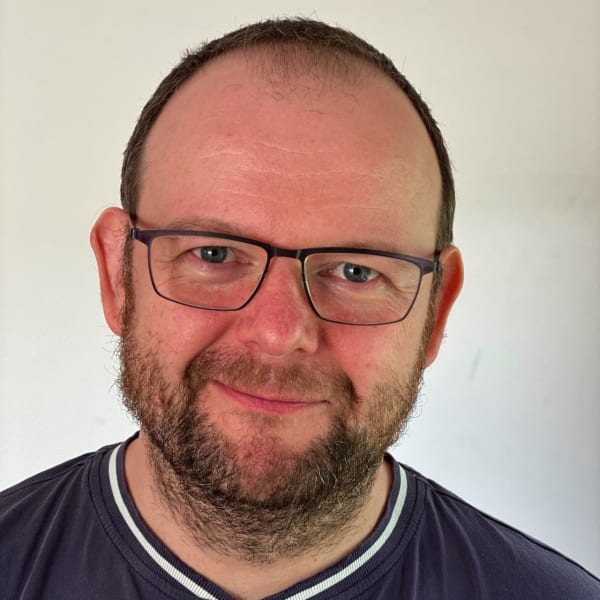 I help leaders co-develop with their people a customer-centric collaborative culture
WHAT I DO: Transforming an organisation is like fixing a plane in mid-air. I help leaders develop their business through empowering their staff and focusing on their customers. I help them co-design and implement the learning organisation that will allow them to face the future.

HOW I DO IT: I start from the impact and outcomes, the strengths of the leader and staff. We agree on the values, principles, behaviours, and goals that we want to achieve. Then, we iterate and improve through experiments to make the new organisation and culture immerge. It leads to a unique organisation that grows from the existing culture. The end-culture embodies the values and principles that will allow the organisation to grow further.
WHY IT WORKS: Every organisation is different. This approach builds on the organisation specificities. We do not impose; we co-create. We do what is needed and not more. We ingrain the values and principles through new behaviours so that the organisation becomes self-sustaining and self-adapting. We continuously pay attention to what makes high-performing teams: psychological safety, dependability, structure & clarity, meaning, and impact.
SERVICES I PROVIDE:
Assessing and co-designing organisations, their way of working, and their culture

Strategising, planning with leaders and the organisation through their transformations

Coaching leaders, teams, and team members through change and self-improvement

Training leaders and teams in leadership, lean, agile, self-management, focus, productivity

Facilitating workshops at different phases of a transformation

Teaching leaders and collaborators effective remote collaboration and communication

MY TOOLBOX:
Change leadership/management

Coaching

Lean/Agile, DevOps

Lean Startup
Design Thinking & Design Sprints
Applied Multiple Intelligences
Gamification, Serious Games, LEGO® SERIOUS PLAY®