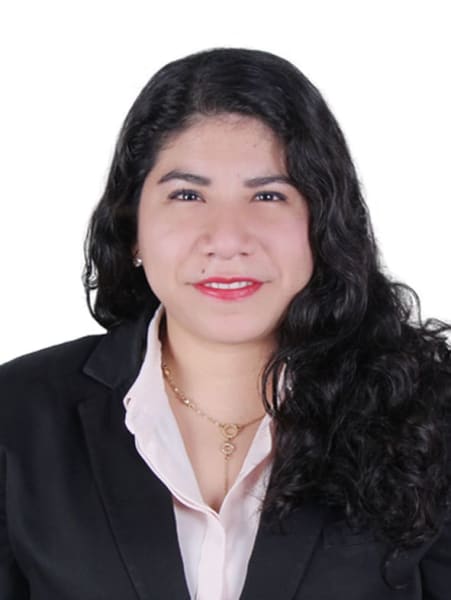 Rating for public events
based on 9 evaluations
-Psicóloga, entrenadora emocional y consultora en gestión del talento humano-
Fundadora de Teamsraiser y The mind community.
Experiencia de 10 años en capacitación, selección de personal, cultura, clima laboral en empresas privadas y públicas. Docente.
También especialista en diseño e implementación de programas de línea de carrera, coaching, seguridad psicológica, habilidades blandas, salud mental.
Certificaciones internacionales en Design Thinking método Lombard, Practioner en Programación Neurolingüística, Points of you, en Microexpresiones (Argentina) y Trabajo remoto (colaboration superpowers). Egresada de la Maestría de Gestión de la Educación.
Rating for public events
based on 9 evaluations