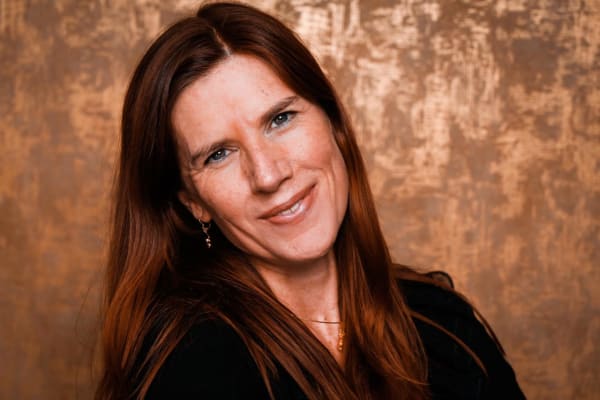 My name is Mercedes Hoss and I design and develop learning programs to support individuals and teams in sustainable professional and personal development.
I am also an executive and career coach.
I was born in Buenos Aires, where I grew up in a bi-cultural environment (Argentinean/ Germany) and completed my Business Administration studies.
Before moving to Germany in late 2008, I lived 8 years in the US, 2 years in the UK and 3 years in Chile and travelled around the world on project asignments..
Work experience:
20+ years of hands-on global project management, consulting & leadership bridging finance , biz and IT working for international corporations such as pfizer inc., ancestry.com, systems union, and coopers & lybrand,
and
10+ years of coaching, learning journey design & facilitation bridging hr, biz & tech in large corporations, hidden champions & start-ups.

My favorite topics are: self-managed careers, the power of teams, communities, creativity (and being creative every day with no purpose) and the power of play.