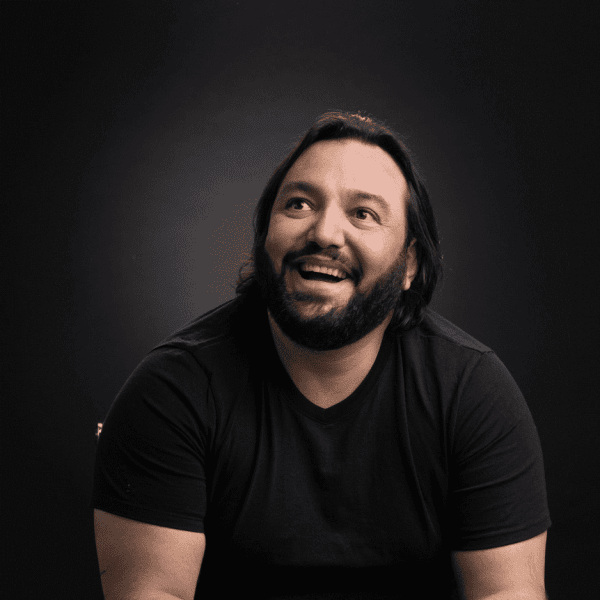 Change agent, Culture Hacker, Community Managment : A Cultural subversive
Head of Culture and Communication of one of the biggest and best innovation ecosystems focused on financial services - Inovabra
The desire to learn more and share all this learning is what motivates me to look for opportunities in the area of ​​professional education. I believe that my charisma, resourcefulness and ease of communication are differentials, added to my years of practical experience and, of course, technical knowledge.
Regarding workshop facilitation, I really love connecting people from different backgrounds and helping them get their ideas off the paper, solving problems, creating amazing things, or reaching difficult decisions.

#My Toolbox:

#WorkTogetherAnyWhere| #Design Thinking | #Project Management | #Innovation | #StoryTelling | #PMO | #PMTools | #Prince2 | #PMP | #Scrum Master | #Agile | #Information Designer | #Open Finance | #Innovation | #Agile coach | #Product development | Product ownership | #Data Storytelling | #Community Management | #Management 3.0 | #Workshop Facilitation | #WorkshopDesigner

Brazilian, born and raised in São Paulo, I am passionate about learning new things all the time. In my free time, I make the most of the company of my wife and our French bulldog, Doggo. Hobbies include TV series, books, good food and music of all kinds as long as they make me want to dance.