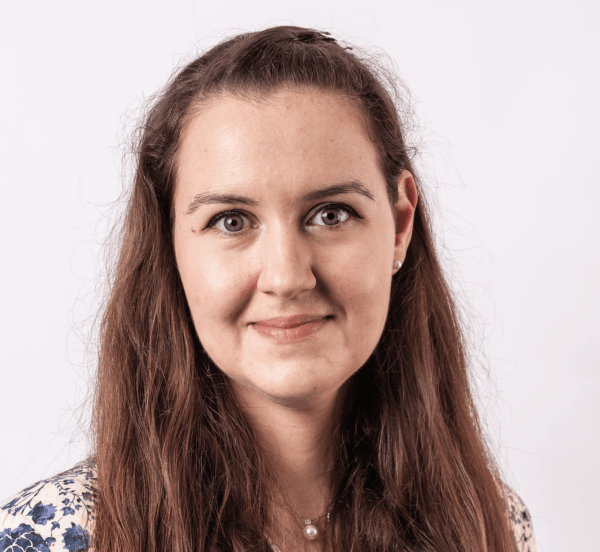 9.29
/ 10
Rating for public events
based on 7 evaluations
Nikoletta is an Agile Coach who found her passion in helping teams and individuals grow and become more successful.
She spent the past ten years working on agile software projects, reading books, listening to podcasts, and training with kettlebells.
She is interested in all things related to agile, happiness, motivation, remote collaboration, useful metrics, stoicism ...

Attendees feedback
Kimberley Killen,Project Momentum Consulting
Very knowledgeable, interesting perspectives, well-orrganized, personable.
Katie Feeney,ChemAxon
Fostered engaging discussions, provided excellent resources
Sam Cranford,myElefant / Sinch
They both have good experiences and worked well together during the sessions. They both shared a lot of personal/professional experiences that enhanced the sessions.
Pierre Bousquié
Very open. Lots of perceived experience shared by real life stories.
María Anes Jiménez,NETMIND SL - ESB59197970
Facilitating, coaching, mentoring