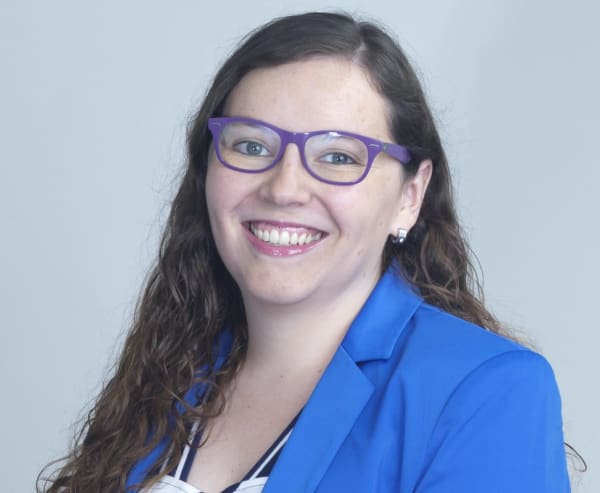 9.67
/ 10
Rating for public events
based on 6 evaluations
10
/ 10
Rating for private events
based on 7 evaluations
An Agile facilitator and practitioner focused on transforming organizations by liberating people's potential.
I've lived in America and Europe. My specialties are Change Management, Organizational Design, Culture & Leadership. I make things happen and help others do too.
I believe in the power of enjoying things and facing complexity with simplicity, through evidence-based interventions fueled by incremental and powerful cycles of insights, experiments, and learning.
I'm currently helping teams to balance autonomy and collaboration effectively to unleash their superpowers, either in person and/or remotely.
Attendees feedback
Valentina Avendaño
Clara, muy preparada para las preguntas y las observaciones.
Consuelo Sandoval
Claridad al transmitir las herramientas y prácticas Transmisión de energía y contagio de entusiasmo Dinamismo y mucha interacción en las sesiones
Orlando Mendieta
- Saber optimizar el tiempo de las 4 sesiones - Brindar contenido útil en todos los casos - Saber responder adecuadamente todas las preguntas que se han generado - Armar contenidos de valor (mails, resúmenes, links)
Aída Becker
Claro, preciso y que entrega información muy valiosa.
Catalina von Brand Fernandez
Cercanía con los participantes, instancias de participación constantes, excelente manejo del tiempo, dinamismo, atingencia de los temas tratados y de las herramientas presentadas.
Maria Paz Marin
Excelente comunicador. Muy hábil para explicar conceptos complejos con palabras simples
Heizel Porras
Muy claro para expresar su conocimiento y logra mantener la atención de la audiencia.
Gustavo Espinoza
Fluidez, empatía y conocimientos
Belen Cortez
Amabilidad, gusto por lo que hace, conocimiento del tema, dinámica.
Gabriela Vargas
Facilidad de palabra, Dinamismo Claridad en lo visto Ejemplos claroa
Areli Margarita Riveros Alarcón
Manejo de grupo y amabilidad
Rosa Isela Martinez
Entusiasmo, dominio del tema
Mariana Gomez Santos
Mucha claridad en la explicación, aporto ejemplos, escucho las necesidades, genero confianza y mantuvo la atención del grupo. Las participaciones del grupo también fueron de mucha ayuda