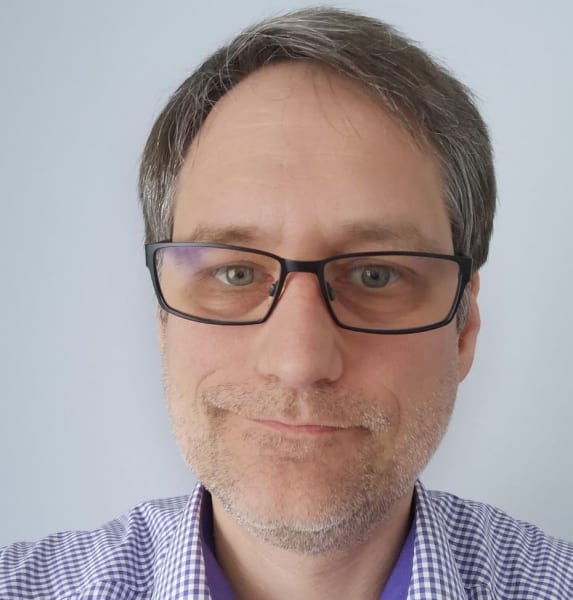 9.5
/ 10
Rating for public events
based on 6 evaluations
9.46
/ 10
Rating for private events
based on 13 evaluations
My professional activities focus on the optimization of product development processes in large organizations according to lean-agile principles as well as the improvement of communication between business departments and product development.
Since years I am working in the field of Scaled Agile, having specialized on the Scaled Agile Framework. In such a context, it is normal to work with organizations that have teams and experts spread across the whole globe. Making such organizations more lean-agile requires the skills to facilitate great remote workshops beside a myriad of other things.
While I am very result-oriented, I like to have some fun during my sessions.
My native language is German, which is also the preferred language for my workshops (best jokes, etc.).