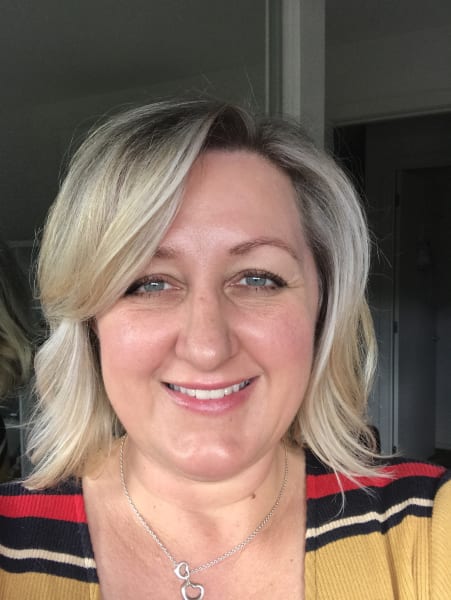 9.4
/ 10
Rating for public events
based on 10 evaluations
On a mission to create organisations where people thrive.
For over 20 years I've worked in corporate environments in teams distributed across the world implementing complex technology and processes. I noticed one of the key factors why people and work thrived, is how well everyone related and communicated.

Having grown up in Germany, spent time in Ireland and now calling Melbourne, Australia home, I am familiar and comfortable with geographical and time distance between people, whilst maintaining thriving relationships.
I dedicated the last five years becoming a coach, facilitator and trainer and see technology as a great enabler to bring people together on a global scale and creating a sustainable lifestyle for ourselves and our environment.
Attendees feedback
Zora Lourens, MetaPM
Great coach, communicator and made the activities fun.
Christie Pinto, Crystal Clear Horizons
Friendly, warm, engaging.
Kate Mackay
Christiane is a fantastic facilitator, allowing the right amount of ad-hoc conversation to flow, but always bringing the discussion back and keeping everyone on track to finish on time, much appreciated
Milena Burley
Well prepared, well researched, despite the late hour of the event, Christiane was energetic and engaging.
Michelle Prosser-Roberts, Accuteque
Preparedness. Willingness to pivot, Friendliness, knowledgeablity
Darren McKenzie
Encouraged discussion. Shared experiences. Checked in with the group. Was personable and warm. Understood the topic well. Kept a great rhythm of theory and practice.
Renae Burt, momentum
Personable, knowledgeable, accomodating