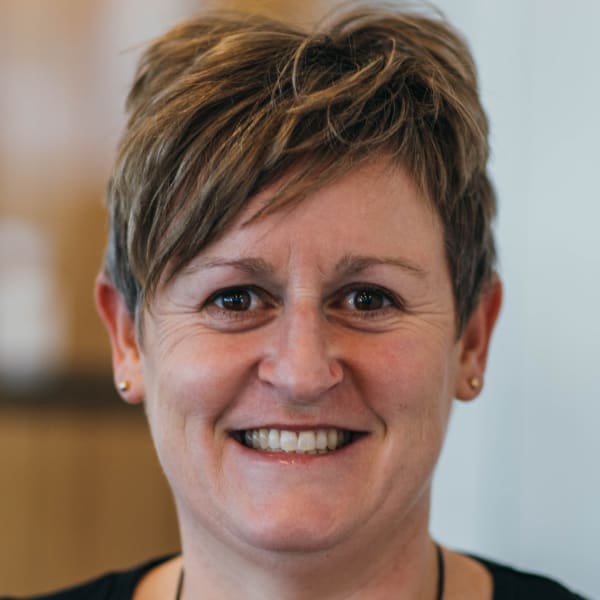 Hi there
I have had the last 8 years as a lead consultant, facilitator, coach, and designer of learning and training teams and leaders to be the best they can be. In the last few years I have been focused and curious on building great teams,mentoring and coaching, with leaders and individuals. My goal is to realise peoples potential and to build productive conflict and have meaningful meetings.
My passion is to help people to explore how they can develop and grow and to share my knowledge tools and ideas with them widely.
I absolutely love to work flexibly and support company's to help staff to work remotely and have great communication. I was so excited to spend the last year working with Lisette to implement meaningful meetings at Xero a small business accountingsoftware company.
If your company is looking for an internal workshop for your team, contact me.