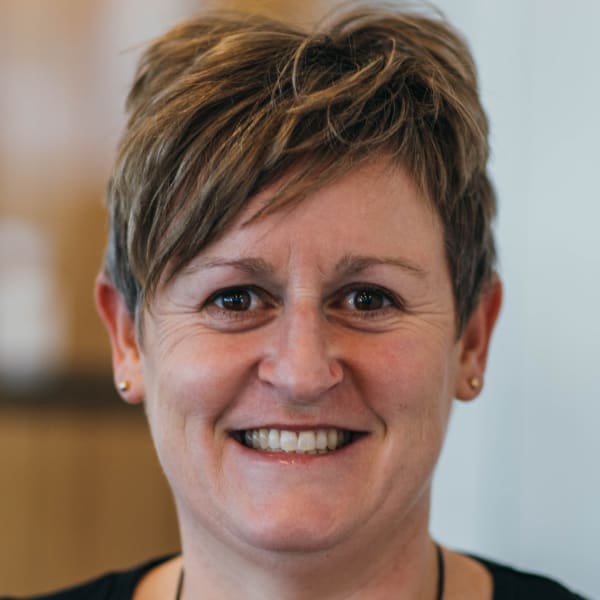 9
/ 10
Rating for public events
based on 3 evaluations
Kia Ora and Hi there
I have had the last 8 years as a lead consultant, facilitator, coach, and designer of learning and training. I work with teams and leaders to be the best they can be. I focus on building great teams, through mentoring and coaching and growing essential skills.
My passion is to help people to explore how they can develop and grow their communication skills and self-belief.
I love to work flexibly and bring my experiences of this to support staff to work remotely through practical tried and tested tools and techniques. I was so excited to spend the last year working with Lisette to implement a programme called Meaningful Meetings at Xero a small business accounting software company. This programme was successfully rolled out globally establishing meeting etiquette, and tips and tricks to be great meeting organisers.
Sharing my expertise with you is my mantra so get in touch or join one of my workshops.
Nga mihi
Sue
Recommendations
This week I took a great class on facilitating meetings via the latest tech. I recommend Sue Hope's training called "Facilitate online meetings like a pro". Worth the time and money. Had fun - and we all need that! Available worldwide. Sue Hope, thank you! - Katie