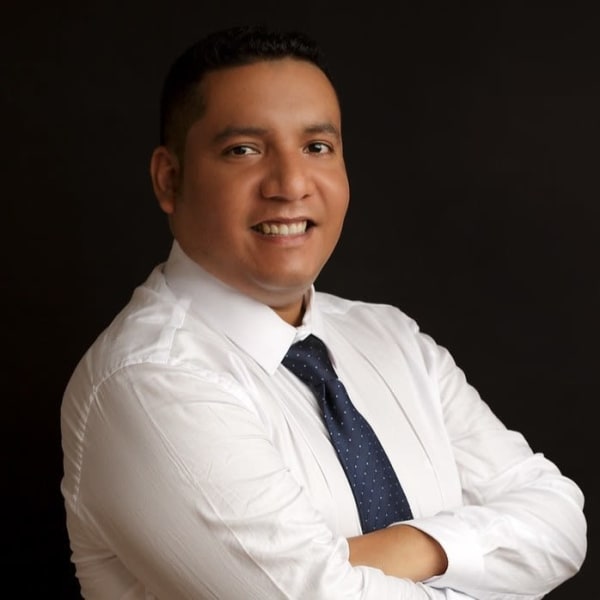 Facilitador de equipos ágiles, trainer de management 3.0 y scrum master con más de 12 años de experiencia en Proyectos de Software empezando en las trincheras como programador hasta llegar a ser líder de proyectos para el sector financiero y seguros.

He acompañado a equipos de desarrollo y de mantenimiento de software con tecnologías IBM Lotus, .Net, Java, Cobol, Móviles para clientes como Telefónica del Perú, Pacifico Seguros, BBVA , BCP , Interbank y Rimac Seguros.

Ingeniero de sistemas de la USMP , cuento con las certificaciones de Scrum Master de Scrum Alliance (CSM), SAFe 4.5 de Scaled Agile Inc. ,Kanban System Design (KMP I) , Management 3.0 ,Work Together Anywhere Workshop, Design Thinking Professional Certificate (DTPC®️) , Innovation Management Certified Professional (IMCP) y ICAgile Certified Professional - Agile Coaching (ICP-ACC) , Training from The Back of The Room.