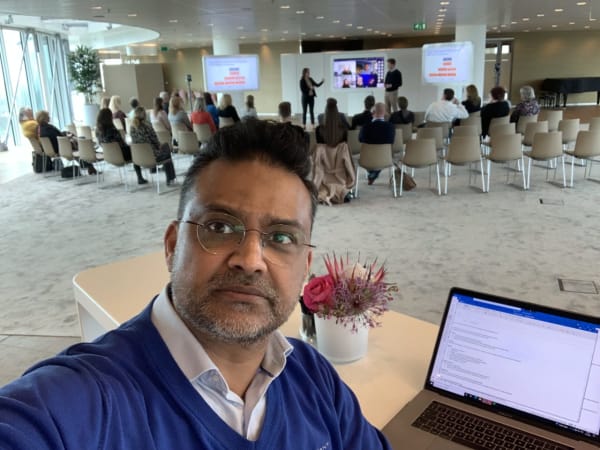 Strong believer of "Happy People create Happy Customers".

Born on 20th of March 1969. Married to Waheeda (primairy school teacher), together we have 4 kids (2 sons, 2 daughters). Yamaha R1 motorcycle, oldtimers, golf, salsa dancing, BBQ, networking, high energy level.
More than 25 years of experience in the domain of ICT, last 10 years mainly in creating agile teams, agile departments and agile organizations, looking through the lenses of digital transformation.
"Education is the most powerful weapon which you can use to change the world." - Nelson Mandela