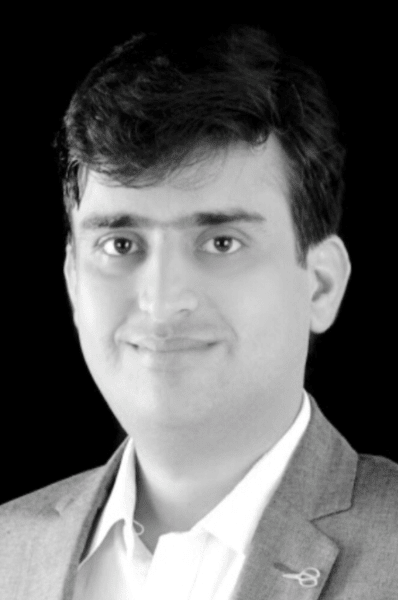 9.89
/ 10
Rating for public events
based on 9 evaluations
Attendees feedback
Kuldeep Singh Solanki,SAP Labs Germany
As part of continuous learning journey, I attended so many courses but this course was really unique in nature. I would say that THIS WAS ONE OF THE BEST COURSES I ever attended. Each and every participant really loved it. Super engaged and wonderful session with lot of learning in super structured manner. Nagesh have great energy level, storytelling and by giving real life examples he made it awesome. Super duper engaged session with lot of new learning. As usual he is AWESOME. I would like so say that you are my true mentor. Thanks again for sharing all your experiences and helping whole community. YOU ARE AWESOME !!!!
Nitish Sharma
Nagesh painted the picture so well, that have started implementing learnings from day 1. Never got to know how time flew
Rituparna Kashyap
Building a safe environment to learn, learning from peers and sharing experiences, working in small groups
Vinay Betala
Simply Brilliant !! Committed, real insight.. Student can re-attend the future class.. never seen this before..
Vanshree Sharma
Nagesh Sharma is an awesome Facilitator . He was very interactive , has profound knowledge on the workshop . He has the ability to explain each and every tools with real time examples. Overall it was fun learning class.
Chirayu Goswami
Humble; Highly engaged, Knows the subject well, Expertise
Anushree Telang
Engaging Highly Skilled Knew the content very well Using different methodology and techniques to ensure participation of candidates.
Prabhat Pandey
Nagesh helped in a unique way to introduce me to a plethora of tools that come handy in a virtual setup (e.g. Retrium, Lucidmeetings, Sococo, mmhmm, etc.). Nagesh helped me experience some of these tools in a way that I'm now very confident in taking it forward to my professional work. He has the art of connecting with the participants real well - this helped in learning from some of his awesome experiences during the course!
Sachin Panaskar
Empathetic, energetic , fun while introducing new techniques and challenging the participants to explore new ways of communicating/thinking.