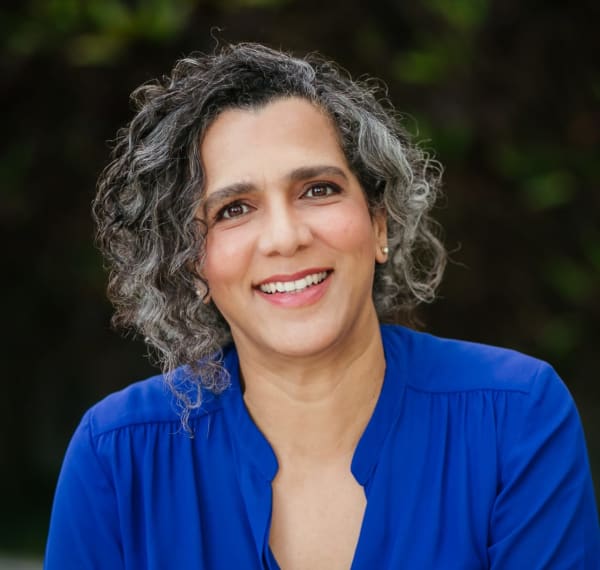 Desempenhei grandes trabalhos em empresas renomadas ao longo de minha carreira. E fui também, durante +15 anos líder de equipes multidisciplinares com foco em transformação de organizações e pessoas na área de engenharia de software.

Hoje atuo como coach e facilitadora de processos de desenvolvimento.
Acredito na colaboração, na autonomia e em organizações menos hierárquicas. E que toda mudança começa pelo individuo. As organizações são a grande força de transformação de nossa sociedade.
I performed great jobs in renowned companies throughout my career. I was also, for +15 years the leader of multidisciplinary teams focused on transforming organizations and people in the area of ​​software engineering.
Nowadays I work as a coach and human development processes facilitator.
I believe in collaboration, autonomy and less hierarchical organizations. All change begins with the individual. Organizations are a major force in transforming our society.