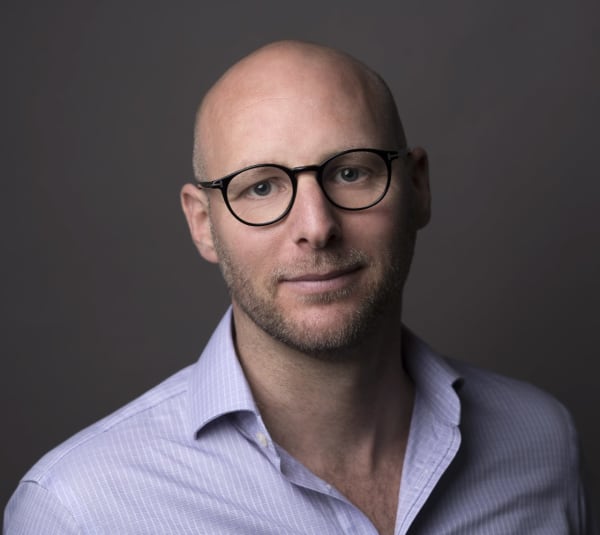 Ryan began his career in software and web development, and later shifted his focus to project management, programme management, team coaching, and group facilitation. For over 10 years he has worked with global organisations and consultancies, designing and conducting virtual and face-to-face meetings for small and large teams and groups. He creates highly interactive online team planning meetings, demo and review meetings, retrospectives, daily standup meetings, and even large scale multi-team planning meetings.
Ryan is a professional coach and facilitator who has trained over a hundred coaches and facilitators in coaching and facilitation skills, both in-person and remotely. He is the creator of a 5 day immersive agile coaching and facilitation training course, accredited by ICAgile, achieving outstanding feedback scores. He has been a licensed Management 3.0 trainer for over 7 years, delivering workshops to managers and team leaders in-person and online with an average rating of 4.5/5 from over 150 participants.
Ryan is trained in Action Learning Facilitation and runs monthly Online Agile Coaching Circles using this method. He is currently co-running a series of free Webinars on Agile Coaching and Facilitation along with his training associates who are based in 5 different countries.

For the past 9 years, after shifting from full time employment to running his own company, Ryan has spent the majority of his time working from a combination of his home office, his co-working space, his client locations, his favourite local cafe (Gail's in Blackheath, London), and at various clients and training venues around the globe. He bought his first laptop in 2001 and has never looked back, constantly researching and validating the best tools and communication methods for working together from anywhere!
Ryan is the founder of Touch Think, an organisation dedicated to helping individuals, teams, and organisations to continuously improve. He can be contacted at info@touchthink.com